Educational Organization
Division of Liberal Arts and Sciences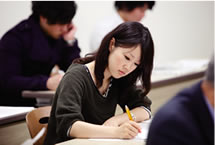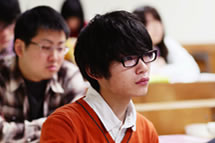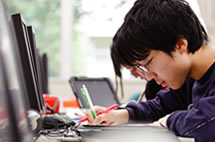 The general education program aims at providing students with a sound basis upon which they can pursue more specialized subjects in the later stages of their university careers.
The program offers introductory courses covering humanities, social and natural sciences, foreign language courses, physical education, and health sciences, as well as interdisciplinary courses.
General education courses are mainly offered to freshmen and sophomores, but juniors and seniors also have opportunities to take a wide range of interdisciplinary courses and advanced language course as well. Furthermore, a unique characteristics of our curriculum is that it offers religious studies courses and small-sized seminars.