Student Life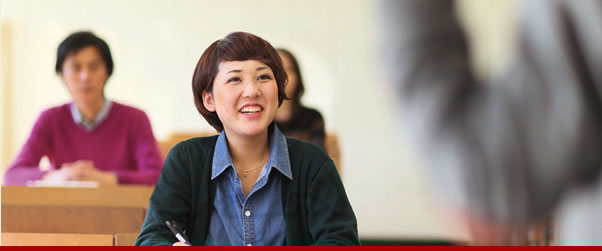 My Reason for Studying in Japan
Developing competency in foreign languages and deepening
our understanding of different cultures
Foreign Language Education Programs
In this time of rapid globalization, an ability in foreign languages to effectively communicate with people around the world, as well as an in-depth understanding of other cultures are becoming all the more critical. In this light, AGU places a special emphasis on education in English and other foreign languages, and offers a variety of international programs, all with the aim of developing in students a global perspective. We also engage in the cross-border exchange of teaching staff, international joint research projects, and other modes of academic exchange.
Broad-based international exchange through a diverse range of programs
Overseas Language Training Programs
Our "Overseas Language Training Program" is a one-month program held during the summer break in which students are dispatched to our partner institutions to attend courses in language and general educational topics that have been specially designed for AGU students. Through the lessons and exposure to the culture, climate, and history of the host country, along with daily life activities outside the host institutions, students acquire language skills and an international perspective. Successful participants can earn two credits in "Overseas Program" participation. AGU's broad-based international exchanges include a dispatch study program and a credit transfer system, to name a few.
Overseas Partners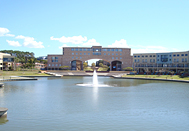 Bond University
(Australia)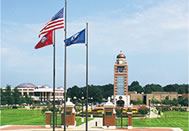 University of Arkansas-Fort
Smith(U.S.A.)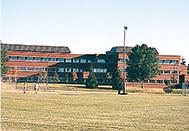 University of Victoria
(Canada)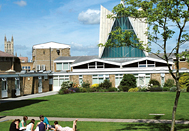 Canterbury Christ Church University (United Kingdom)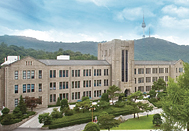 Dongguk University
(Korea)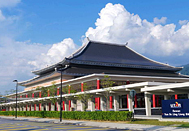 Universiti Tunku Abdul Rahman(Malaysia)
Other Partner Institutions
Academic Cooperation
U.S.A.

Elmira College

Korea

Hangyang University

China

Hunan Normal University
Dalian University
Ludong University
Changchun University
Linyi University

Taiwan

Tzu Chi University
Tzu Chi University of Science and Technology
Vietnam

University of Education-The University of Danang

Laos

National University of Laos

Indonesia

Padjadjaran University

Turkey

Hacettepe University